World-Class Health Solutions
Robust healthcare solutions for Africa emerging markets and beyond.
OUR PRODUCTS
Improve Patient Satisfaction And Quality of Care
Record information on health events and checks the quality of services at different levels of health care.
OUR PRODUCTS
Specially Designed for Effectiveness
Genesys integrates data collection, processing & reporting to improve health service effectiveness and efficiency at all levels.
OUR PRODUCTS
Previous
Next
The Future of Health Management
Our mission is to improve healthcare sustainability, service delivery and outcomes; through the provision of simple, state of the art software solutions
About Us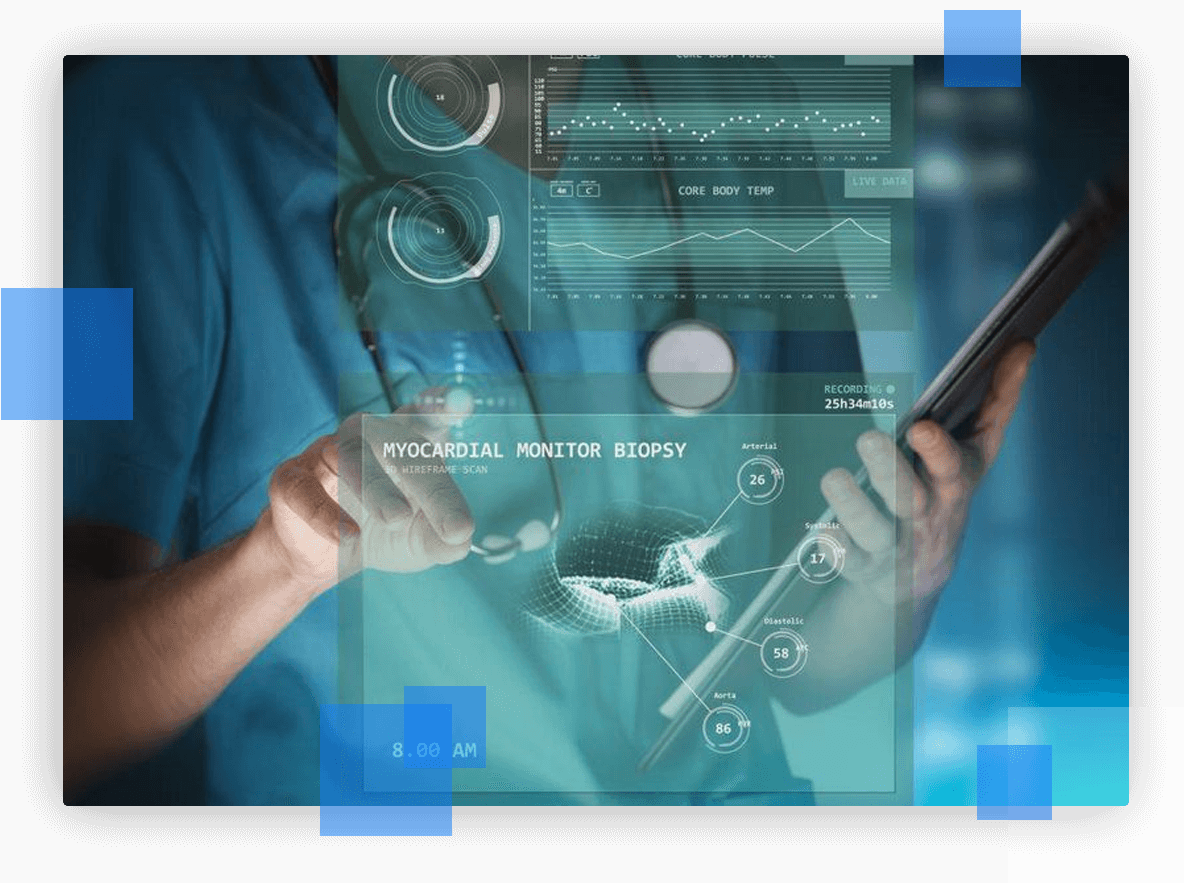 Our Products
Solutions for any scale of practice
Testimonials
WHAT OUR CLIENTS ARE SAYING
"We chose Genesys EMR after reviewing several systems. It has been our first EMR. The service has always been exceptional. The product only improved despite starting out head and shoulders above many other systems. It is easy and intuitive."
Our transition was eased by the assistance of Genesys EMR. The software is quick and efficient, yet as complete.
Previous
Next